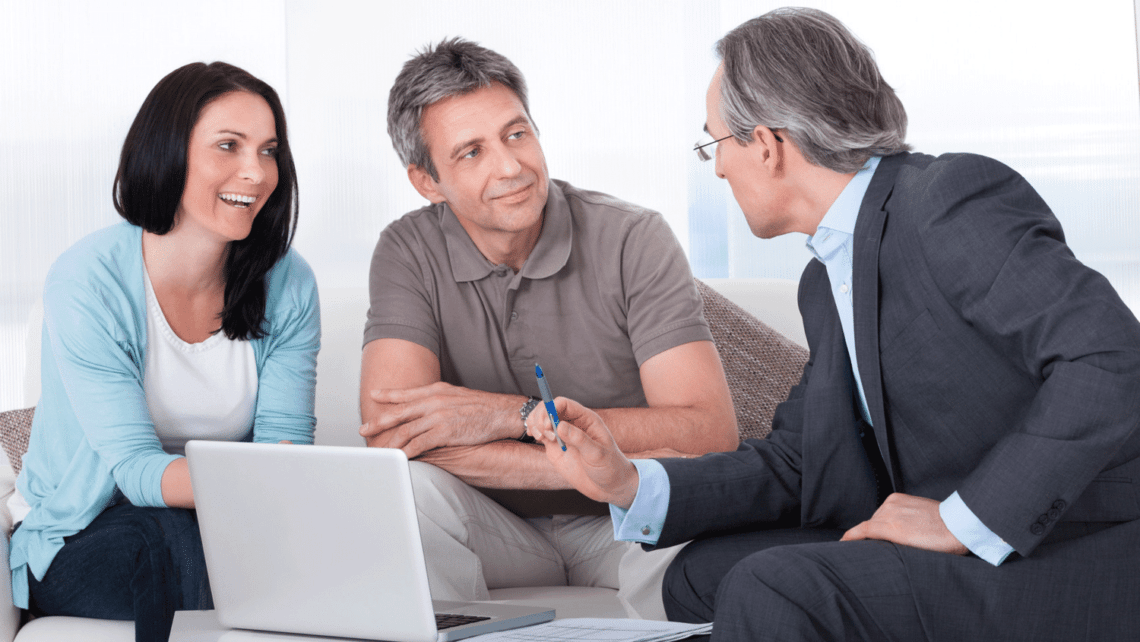 Many times I see in my Google Analytics that people want to know what is the average commissions paid to health insurance brokers?  Where does this curiosity come from?  Most likely because when they filled out an internet form for a health insurance quote they were immediately called by several health insurance agents all at once.  The vultures swarmed so to speak.
The reason for this lately of course is because after the housing bubble crashed  which directly proceeded the tech bubble crash all of these salespeople had to find a business to go into so they could use their talents of deception.  Many of them chose health insurance, but not really health insurance many of them chose to go into so-called indemnity policies.
These policies are not underwritten medically which is in theory the right way to do things, as health insurance companies declining sick people though profitable, is unpalatable at best to put it as nicely as I can.  Even worse?  The guy trying to sell you an indemnity policy or discount plan in place of an actual individual health insurance policy.  Similarly if you have a group health insurance and your job is stable (or as stable as can be expected in this economy) it is always advisable to go on group health insurance.
Why does anyone sell these policies when the commissions on a normal health insurance policy or high enough?  That I can't figure out, except maybe because your agent is an ex-convict and can't get a license.  Because it is much harder work to sell one of these policies than a normal health insurance policies where you can easily double up on the indemnity/discount guy.
In any case, the average health insurance commissions are 12% of the first year and 5% of the second year's premiums.  This the retail commission so to speak as the larger brokers like East Coast Health Insurance have a volume contract with these health insurance companies and have been building our agency for a long time.    So the volume contracts typically average 25% though I have heard they can run as high as 30% for companies like United Health One.  I believe we are at 28% with them.
You can tell quite a bit about a health insurance carrier by its commissions as Blue Cross Blue Shield was paying out 24%, but only to Blue Cross-only agencies in Florida.  We only got 18% in 2009, but it is by far our most popular product.  Blue Cross of Georgia pays its brokers 10% on most of their work and have very few General Agents and this is reflected in their pricing and thus their market share.  I think that is the best health insurance company in the US by the way.
Aetna, Coventry, and Humana all pay 25% to their top agents and 20 to their normal agents.  On the other hand the companies owned by Health Markets, including Mega, Midwest, and United American (these people will certainly not ever see heaven by the way) have some sort of stock plan which they never pay out anyways from what I have heard.
In any case that concludes our health insurance commission lesson, if you have more questions please email them to me or better yet  just fill out our health insurance contact form.