GET A FREE HEALTH INSURANCE QUOTE
Family & Individual health insurance plans customized to your needs, in all 50 States.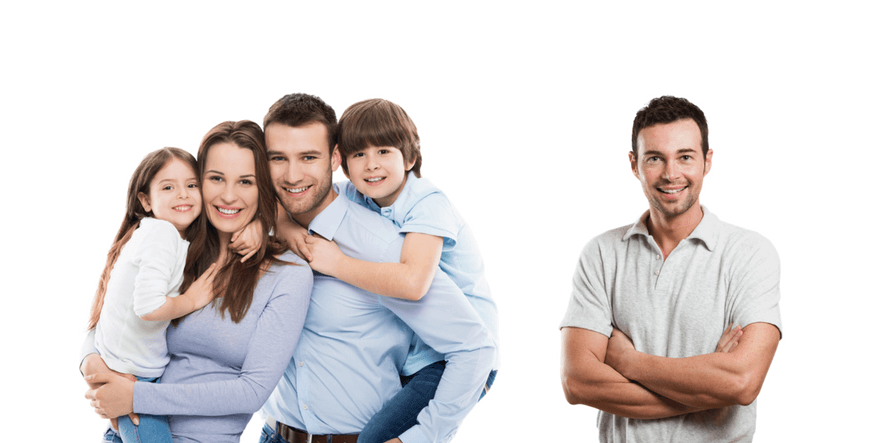 INDIVIDUAL & FAMILY PLANS
We will help individuals and families find an affordable health insurance plan that offers the most benefits. Keeping the unique qualities of each individual in mind, an agent will contact you and give you all the information you need thus, providing real solutions.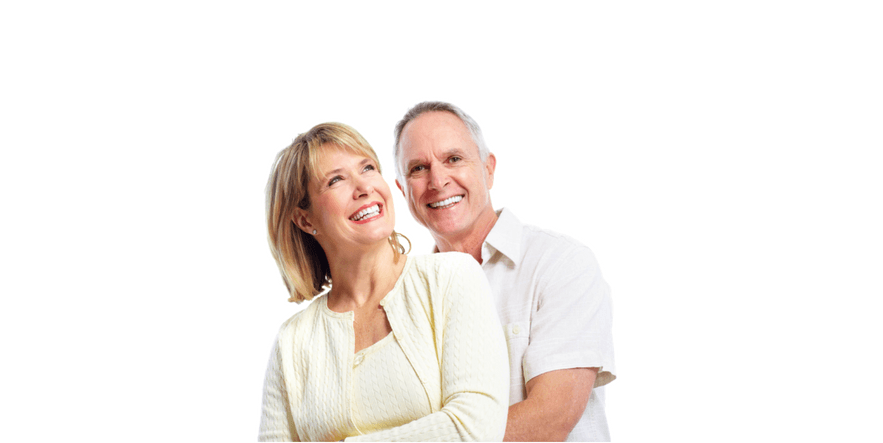 Medicare
Offered to qualifying US Citizens over the age of 65 for hospital insurance and medical coverage, we will help you find the perfect plan. We offer the top-rated, premier companies in the nation including UnitedHealthcare, Humana, Mutual of Omaha, AARP, and more.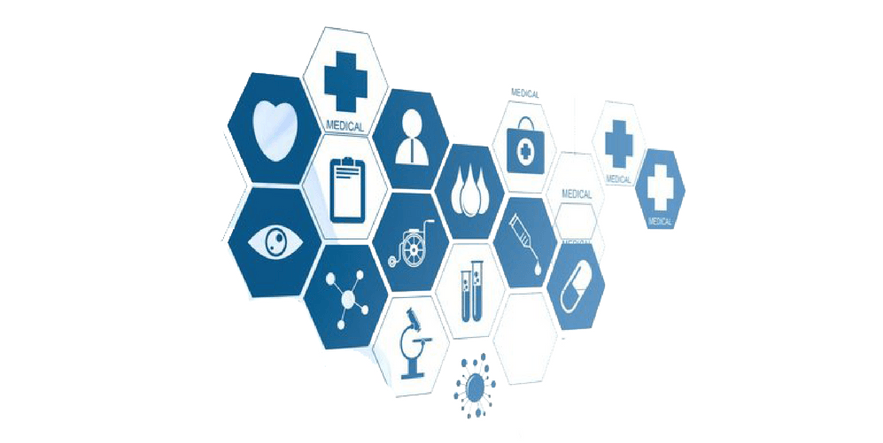 Supplemental Options
Apply for coverage any time of year, gaining access to select healthcare benefits. Coverage is affordable and many options are available, depending on your needs: limited benefit, short-term medical, accident, critical illness and more. For individuals under the age of 65.
Get a Health Insurance Quote on our secure website
receive a free health insurance quote
Fill out a form and you will be contacted with personalized rates from each of the best health insurance companies in your region.
We offer different options
We can sell plans to people that qualify for subsidies and those that don't.
Off Exchange: Apply online or by phone for a long term health plan directly from the company you like best. Available to people who do not qualify for financial assistance. Call 1-888-803-5917.
On Exchange: We sell plans on the health insurance marketplace. Our agents can find out if you qualify for a plan with tax credits to reduce your premium and medical costs.
We guarantee your security and privacy when submitting your information
Once you submit your information, a licensed agent will contact you directly.  All your information stays secured and in compliance with HIPAA laws.
Fill out the following form to receive your FREE quote
Quote, compare and save
HEALTH INSURANCE PLANS BY STATE
MEDICARE SUPPLEMENT & ADVANTAGE PLANS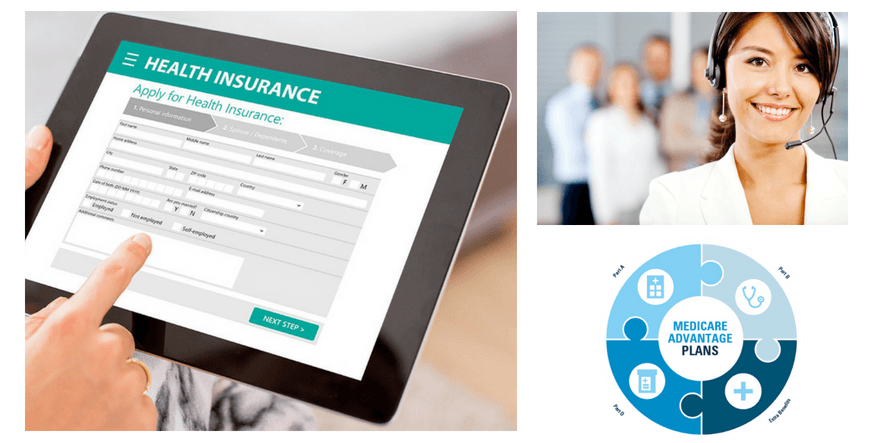 Subscribe to our mailist list