FILL OUT THE FOLLOWING FORM TO RECEIVE A FREE QUOTE:
Medicare Parts A & B are issued by the Centers for Medicare & Medicaid Services (CMS) to eligible U.S. citizens over the age of 65. Part A is Hospital Insurance, and Part B is Medical Coverage. Other options are also available that will help round off your coverage and avoid experiencing any gaps. Every Choice Health Insurance can help you get what's perfect for you. We invite you to contact one of our licensed and certified agents to help you search the right plan.
Medicare & You Handbook
Medicare Premium Rules for Higher Income Beneficiaries
Overview of 2018 Costs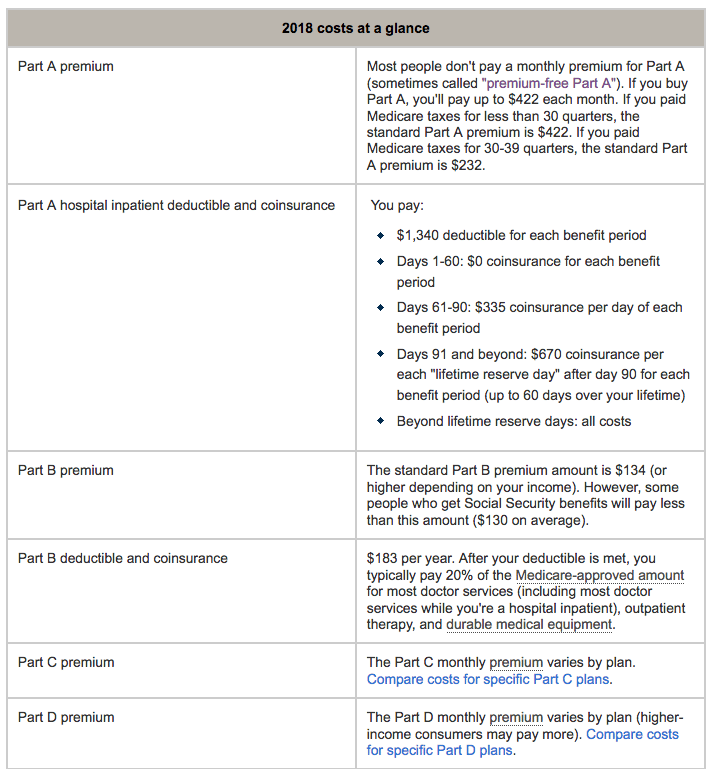 Medicare Part B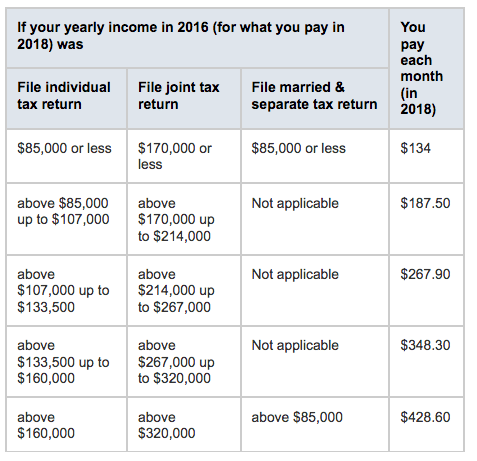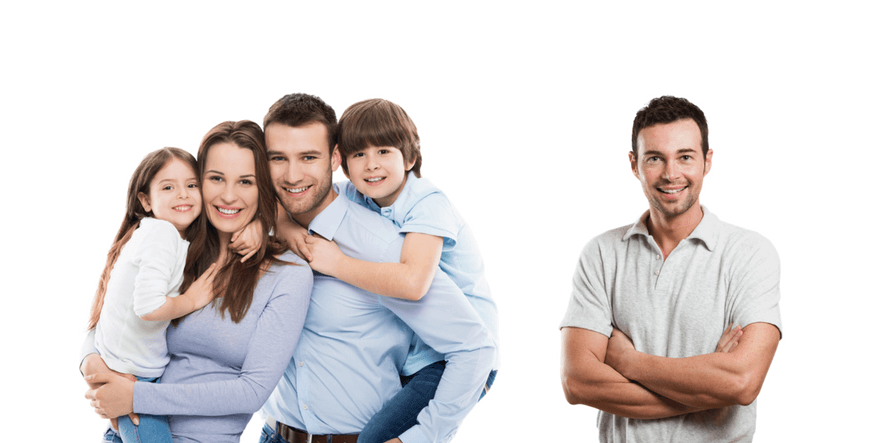 INDIVIDUAL & FAMILY PLANS
We will help individuals and families find a plan that offers the most benefits for the least money. Keeping the unique qualities of each individual in mind, an agent is your gateway to coverage, eliminating the guesswork and providing real solutions.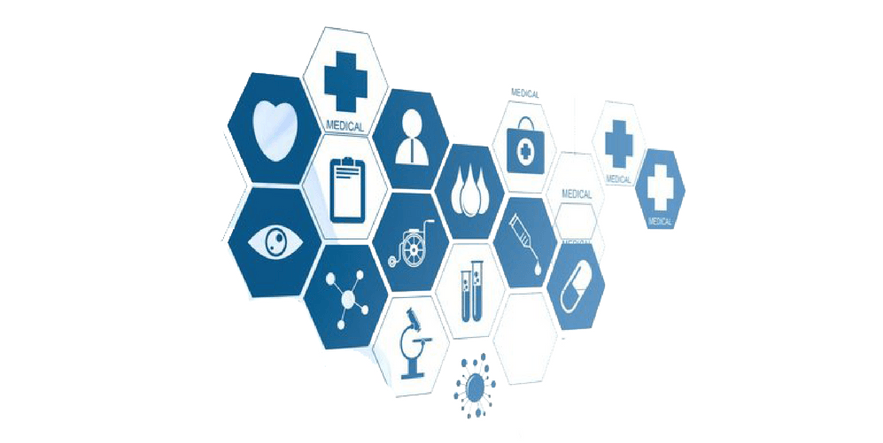 Supplemental Options
Apply for coverage any time of year, gaining access to select healthcare benefits, and not necessarily being subject to medical underwriting. Coverage is affordable and many options are available, depending on your needs. For individuals under the age of 65.