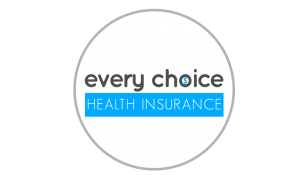 Every Choice Health Insurance is a comprehensive website for your individual and small group medical health insurance needs.
Every Choice Health Insurance offers FREE instant online insurance quotes and applications from all major health insurance carriers in all 50 States.
All you have to do is fill out the information below and we're here to help! A licensed agent will contact you right away to go over your options.
We can also help you if you were unable to get health insurance due to medical conditions, cost, or both.
Our experience with all types of health plans is unparalleled., with an emphasis on personal attention and care.
Fill out the following information to get a FREE quote: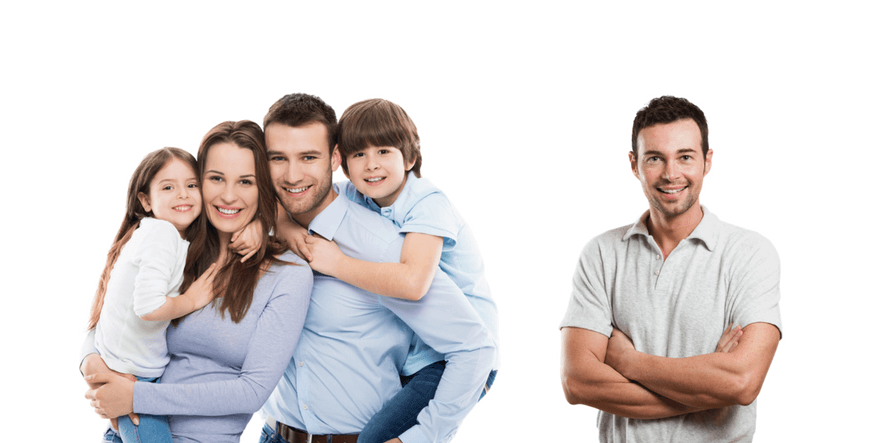 INDIVIDUAL & FAMILY PLANS
We will help individuals and families find a plan that offers the most benefits for the least money. Keeping the unique qualities of each individual in mind, an agent is your gateway to coverage, eliminating the guesswork and providing real solutions.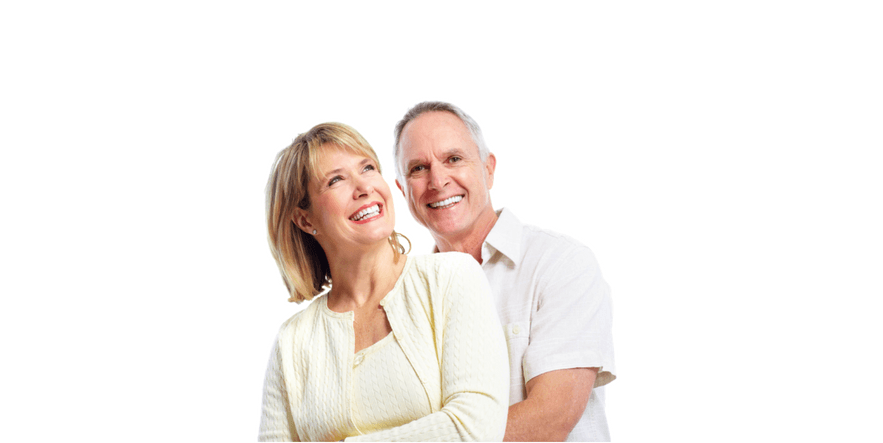 Medicare
Offered to qualifying US Citizens over the age of 65 for hospital insurance and medical coverage, we will help you find the perfect plan. We offer the top-rated, premier companies in the nation including UnitedHealthcare, Humana, Mutual of Omaha, AARP, and more.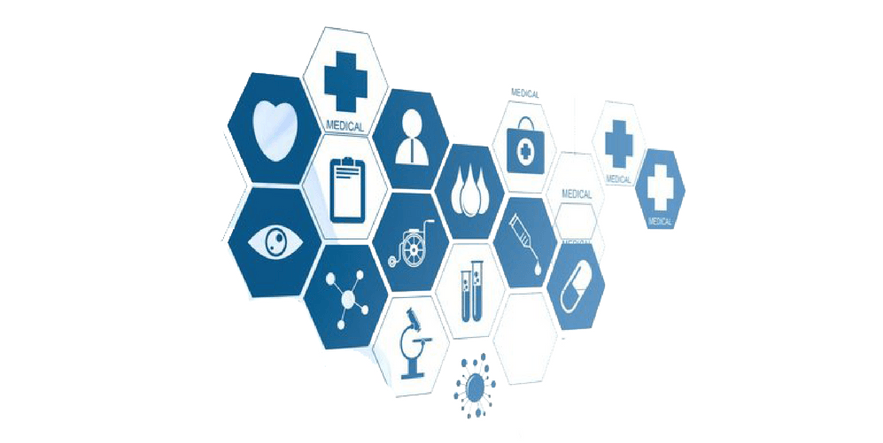 Supplemental Options
Apply for coverage any time of year, gaining access to select healthcare benefits, and not necessarily being subject to medical underwriting. Coverage is affordable and many options are available, depending on your needs. For individuals under the age of 65.