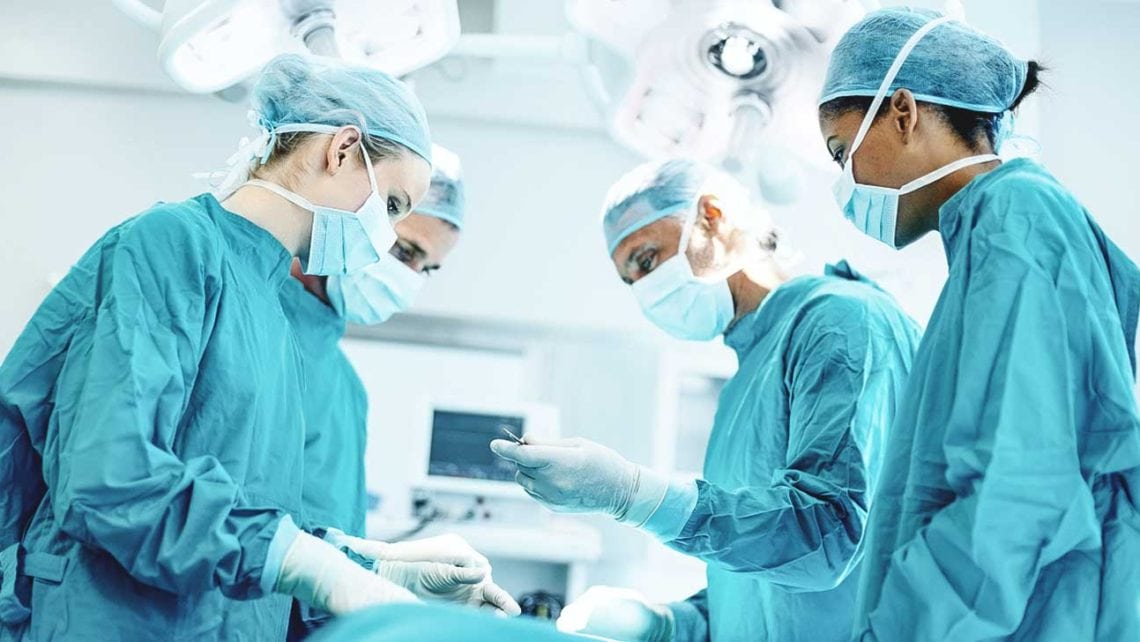 What is Elective Surgery?
A procedure that will potentially improve the quality of your life, though not considered medically necessary, is an elective surgery. If a doctor or insurance company does not view the surgery as being imperative in order to save your life, it is a personal choice, and not technically mandatory.
Cosmetic surgery might be the first class of procedure to come to mind, which is generally overlooked unless you've had a condition or accident that prompts the need for it, and no, old age doesn't count. However, there are many other types of elective surgery that could contribute positively to someone's life, and insurers may be able to cover them.
Some elective surgeries also border on medically necessary, though that definition varies from one insurer to another. Such procedures may include the following:
Biopsies or Exploratory Surgery: used to diagnose a health condition or evaluate its stage of advancement
Cardiovascular: improving the function of the heart
Gynecological: hysterectomies and other reproductive procedures
Musculoskeletal: replacement of worn-down joints
Plastic: reconstructive surgery for breasts or other body parts affected by injury or illness
Refractive: corrective procedures for poor vision, including LASIK surgery
Sterilization: vasectomies or tubal ligations
Getting Coverage for Elective Surgery
The key distinction between elective and non-elective surgery is how need is defined.
Insurance companies will usually pay for surgeries they decide are medically necessary, or crucial to your health. If they see the surgery as an opportunity to correct a problem that is costing them a lot of money, it is more likely they will cover such a procedure. Guidelines for medical necessity varies with each health plan and usually the state in which they operate.
Personal opinion may differ greatly from the insurer, which is why it is important to consult your insurance company and physician prior to making any decisions.
Knowing whether or not an insurer is going to deny a claim is very important prior to receiving a several thousand dollar medical bill. Certain procedures that a health insurer may see as a benefit in the long run for saving health care money may be covered, especially if further health problems will be avoided.
For example, vision correction surgery would eliminate the need for further eye exams, prescription eyeglasses and contacts, which an insurer could consider paying for.
Bariatric surgery would help avoid a slew of illnesses one can receive from being unhealthily overweight – but in nearly all instances it's not covered. Sterilization cuts down on the cost of birth control pills and other contraceptive methods or procedures. In these cases, an insurer may consider covering a portion of the elective surgery.
Studying Your Plan
Being aware of what your plan covers, and which services are off-limits (or excluded) is one of the most important parts of having a health plan.
The documents that came with your plan should explain explicitly the services covered, how much they are covered for, if there is a maximum number of times you can receive the service, and what is excluded. If you do not have a copy of your schedule of benefits, your insurer can supply you with one, and the member section of their website should also contain such information.
If there is any confusion or the type of procedure you require is not listed, consult a representative from your health plan or insurance agent. The customer service phone number should be listed on your insurance identification card.
Usually you should have to pay a copay or a percentage of coinsurance after meeting the deductible for outpatient surgery. Prior to reaching the deductible, your surgery (if approved) will contribute to the deductible as a qualified out-of-pocket expense.
If you have any additional questions or need further information, contact us or call one of our agents at 1-833-409-6438.