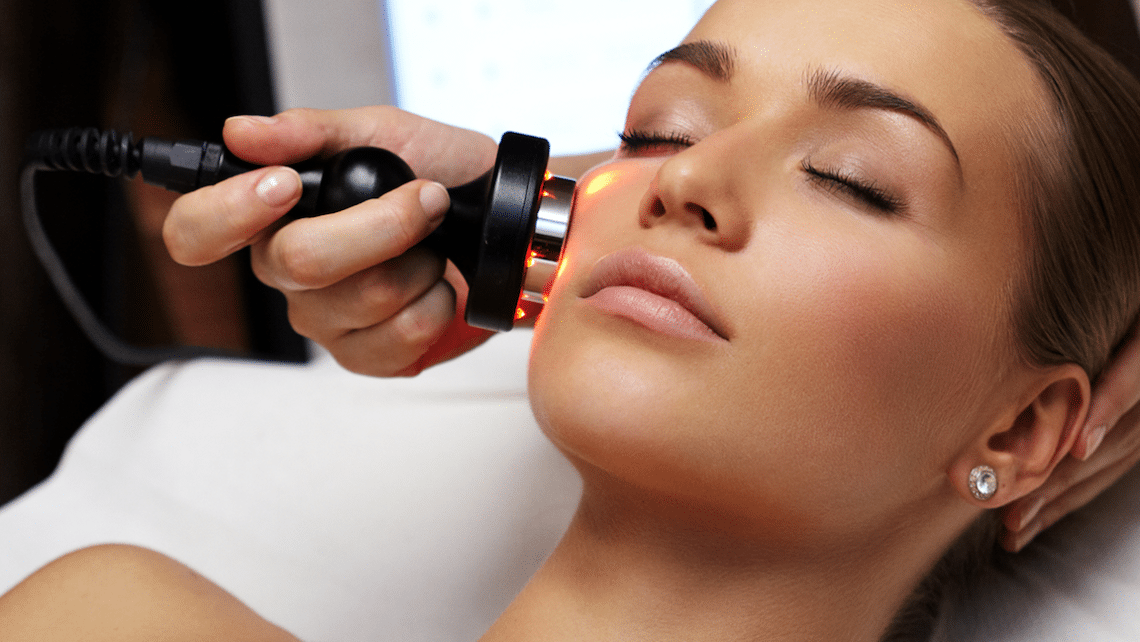 Depending on the reason for your visit and what kind of coverage you have, your major medical plan will likely pay for dermatology services.
The variables to consider are:
What kind of service you need
Which insurer issues your policy
The type of health insurance policy you have
Covered Dermatology Services
If a health plan were to cover your skin care, it would have to be considered medically necessary. This would include services in the non-cosmetic category, such as:
Skin cancer
Infections and rashes
Acne
Allergies
Psoriasis
Port wine stain removal
Shingles
Eczema
Hives
Warts
Keloids
Other skin conditions
Cosmetic services such as Botox, tattoo removal and chemical peels are considered elective, not necessary, and therefore are not typically covered by a health insurance policy. Microdermabrasion, a surgical procedure often used by acne patients, which can be covered in rare instances though usually not approved as a necessity.
Port wine stain removal, a laser procedure to eliminate a severe birthmark, has become a mandatory benefit in several states, like Minnesota. This means that certain insurance plans in that state are required to cover the service.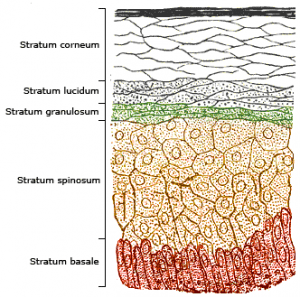 Insurance Plans
Comprehensive medical insurance plans generally cover medically necessary care, which may include severe acne, skin cancer, poison ivy and other topical ailments a dermatologist can help treat. No insurer is required to include this coverage in any of their plans, so if you have a skin condition, it's best to ask your insurer or read the plan documentation before you apply.
You may find certain policies from some carriers cover dermatology in your area, and others don't. This is to be expected, as coverage and benefits usually vary from one plan to another.
If you choose a plan with a higher level of coverage, you'll have a better chance of access to covered skin care. A better way to find out what health plans cover dermatology is to consult a dermatologist.
Dermatologist-Insurer Contracts
One way to be certain your skin treatment will be covered by insurance is to find out what insurers are accepted by the dermatologists in your area. Call the office or look up the accepted companies on the dermatologist's website to be sure your care won't be too costly.
For example, a dermatology center in Colorado Springs accepts about 20 different health plans including Aetna, Humana, Kaiser, Anthem, and even government plans like CHIP+, Medicare and Tricare.
Some dermatologists are not contracted with Medicaid, however. If you have a skin problem and are insured under the Medicaid program, you should visit your PCP for help if you can't find a Medicaid-approved dermatologist near you.
Before Your Appointment
If your insurance policy covers dermatology services, you'll want to refresh your memory on what kind of plan you have and how it works for specialist visits. Dermatologist are specialists, after all.
If you have an HMO or POS plan, you'll often need your primary care doctor to give a referral before your insurer will approve a dermatology visit. If your policy is a PPO, you won't usually need any referrals to see specialists, so you can skip this step unless you know otherwise.
Some HMOs also cover dermatology services but only provided by a PCP, until their prescribed treatment proves ineffective. This is a common course of treatment for acne patients. They get a prescription, it doesn't work or has terrible side effects, and then insurance can approve a visit to the dermatologist.
As you can see, many services covered by insurance plans depend on the situation and other factors. Do your research before you receive any kind of dermatological or other medical care.