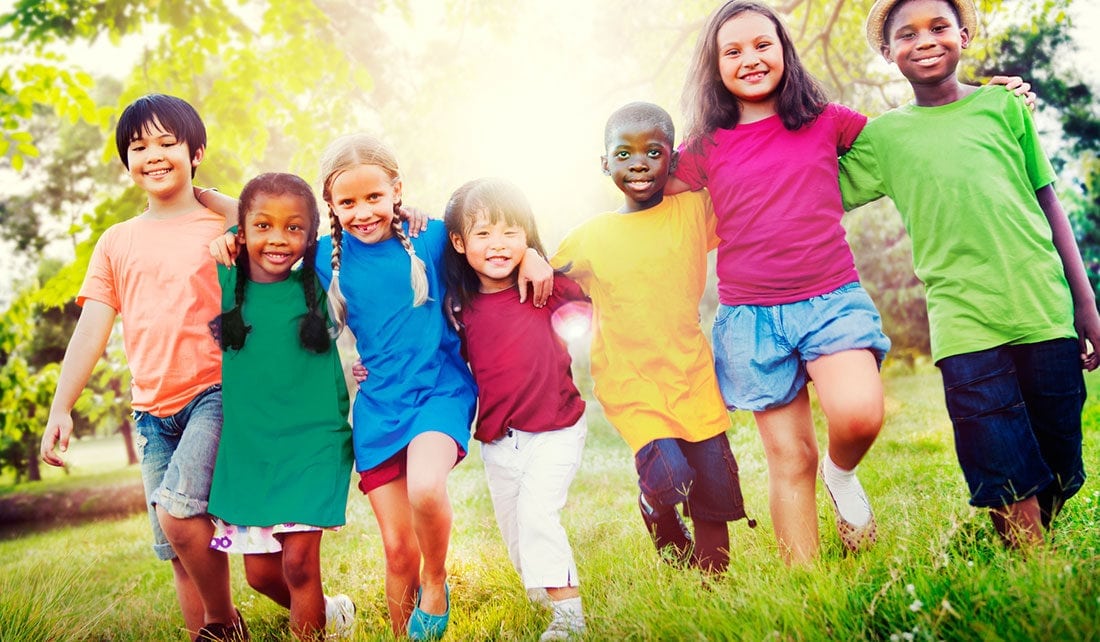 Question:
What are your plans for your 26th birthday?
Answer:
Finding a health plan!
Under the health law, once you're 26 years old, you can no longer be insured by a parent's medical policy.
If you don't have time to continue reading, call 888 803 5917 for a quote.
East Coast Health Insurance has agents licensed in nearly every state, making it easy to shop for health insurance (and do a little research).
Federal Regulations
What the Health Reform Law says about Dependent Coverage
Dependents now have until age 26 to obtain their own coverage, extended from the prior cutoff of age 23.
This applies to all private and public health insurance covering dependents, including employer group or individual health plans. A dependent child is allowed to stay on a parent's plan even if they are married, not living with their parents, attending school, earning their own income and eligible for coverage through their workplace.
Your Individual Health Insurance Options
Being responsible for your health is an essential part of being an adult, including getting your own health insurance plan.
Tips from the experts:
Research and apply in ADVANCE!
Consider your income, employment and health status. Keep any medical conditions, medications you take and your budget in mind when you're reviewing a health plan's benefits.
Look past premium rates – check benefits and coverage.
Avoid surprises, and review the Summary of Benefits and Coverage (the health law requires ones for every plan). You might also have to call physician's offices to confirm doctors are in-network, or carriers to confirm they cover a certain drug.
Don't have time? Call us. We're a full-service agency and are happy to do the work for you.
Consider effective dates and potential coverage gaps.
Depending on when and how you apply, you may not get an immediate effective date.
If you're about to experience a break in coverage for 30 days or longer, you might consider a Short Term Medical plan. Take note that temporary health plans aren't considered "creditable coverage" by the ACA. This means that you may still incur a tax penalty for the months you carry that coverage.
Individual Health Insurance
Individual coverage is the perfect option for many young Americans, especially as many are self-employed.
Prices vary by company, state and other variables including age and tobacco use.
As a 26-year-old, applying for health insurance will be much more affordable. Unless you use tobacco products, you will have no problem being charged fair rates. Location is the main determinant of your monthly premium costs. If you expect your health plan to be as cheap as your car insurance, you could also be wrong. The rating factors are entirely different – and a cheap county for auto coverage could be less affordable for medical, and vice versa.
Get a quote now to compare plans and rates in your area.
Subsidized Individual Health Plans
You may be eligible for a tax credit to help pay your monthly insurance premiums and lower your cost-sharing responsibility.
Health insurance marketplaces are operated either by your state or the U.S. Department of Health and Human Services. On-exchange plans must meet federal criteria, such as coverage for certain services and affordability.
These plans must include ten categories of essential health benefits, such as preventive care, hospitalization, prescriptions and maternity care.
Base Premiums (what a plan costs without the tax credit) are about the same as off-exchange individual plans, sometimes less. If you qualify, you can receive financial assistance from the government that can reduce your premium and out of pocket costs.
Some of our clients pay nothing at all for insurance, as their tax credits cover the entire premium cost!
Group Coverage
If you the company you work for offers major medical insurance, use the chance to enroll in a group plan.
Group coverage is often inexpensive and convenient, and administered by a major national carrier with a large network. Many of these plans are HMOs, which give you a managed care option – limiting you to in-network providers for covered services.
Additionally, employer-sponsored plans have waiting periods to watch out for while your application gets processed for approval. During the time you are pending approval for coverage, it is a good move to purchase a short-term plan in the interim.
Short Term Health Insurance
While you are waiting for on approval for employee health benefits, Medicaid or individual coverage, temporary policies are an inexpensive solution.
With premiums costing less than a cup of coffee per day, this is a great way to introduce yourself to managing your own health plan. Short term health insurance can be a helpful tool – you have freedom to cancel any time and they typically start the day after you apply.
Short term plans are very easy to use, and you'll be instantly approved for coverage from 30 days to 12 months. Short term plans don't always include essential benefits, however they are guaranteed issue and you can't get turned down.
Medicaid
Depending where you live, you may be eligible for Medicaid if you have a low income, are unemployed, or have a disability or life threatening illness.
Disabled dependents in many states may be allowed to stay on their parent's coverage for an extended length of time. If a mental or physical condition overrides a person's ability to work, this could buy more time on a parent's plan.
Also, if you have children and a certain level of income you may qualify for one of your state's medical assistance programs. Medicaid is available in every state, each with its own income limits for different categories of qualifying applicants. Don't be afraid of the 'Caid! Free coverage is always better than none at all.