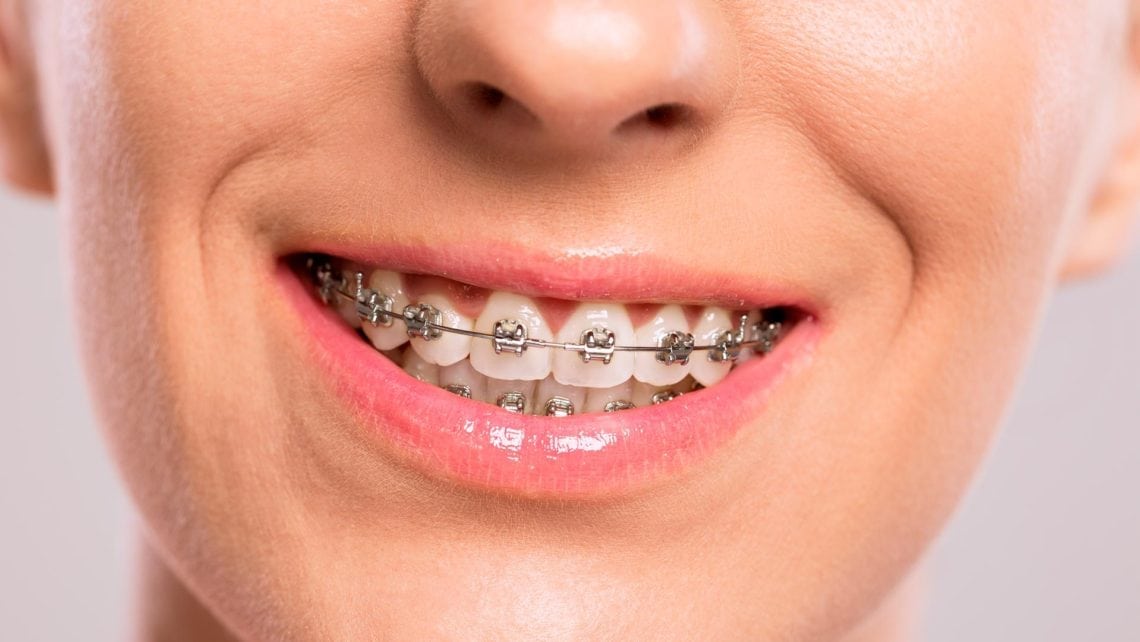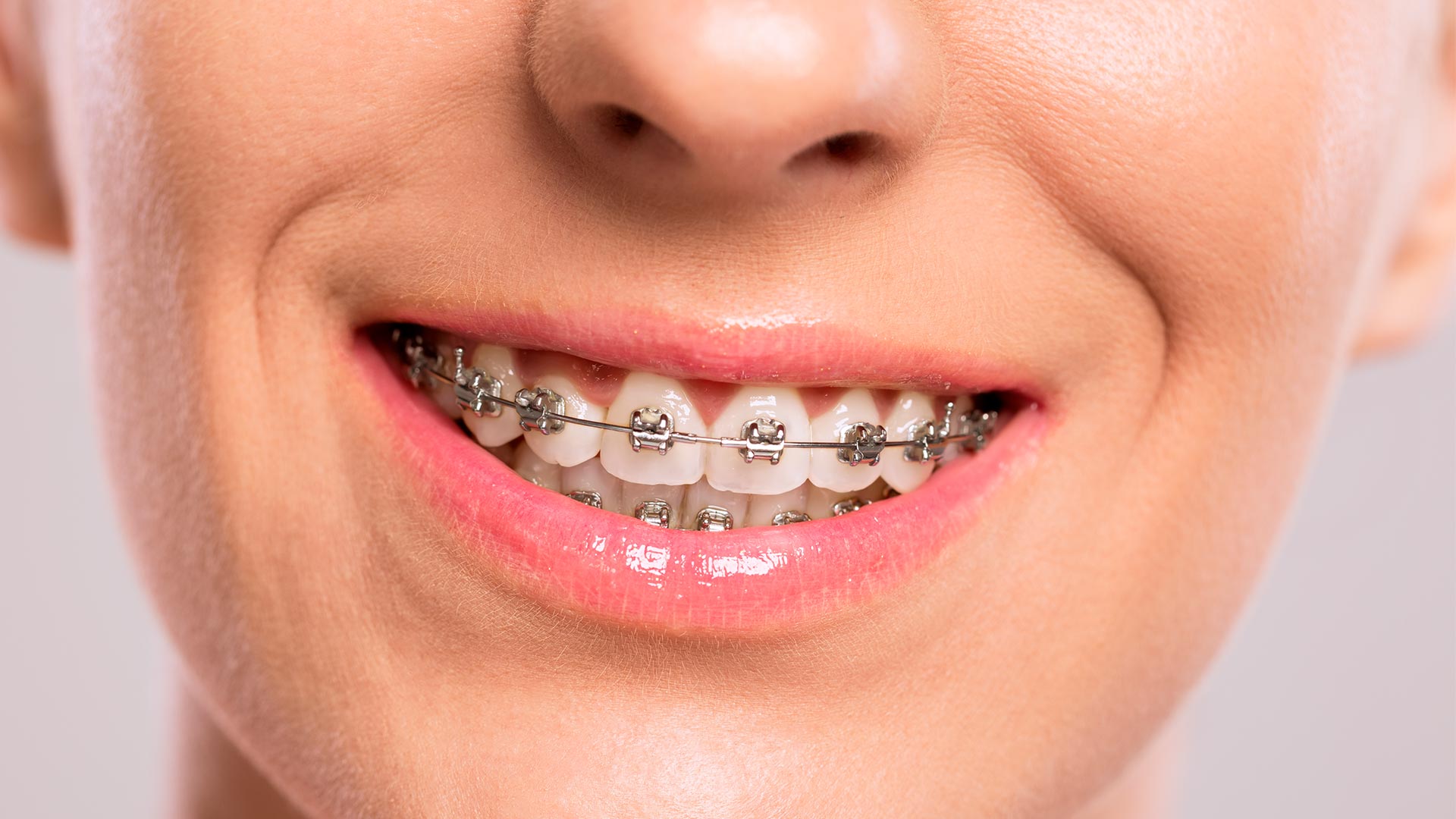 Something that may seem obvious to a health insurance agent is not quite as clear to most consumers. According to various forums and our Google Analytics, it seems a number of people still do not know whether health insurance covers braces.
Braces are an orthodontic procedure, which is covered by dental insurance. A comprehensive medical plan may or may not have dental coverage, it all depends on the specific plan, carrier, and state. In some cases, medical plans in your region will not have any dental coverage, therefore you would have to purchase an additional dental benefit.
Private Coverage
The majority of health insurance companies offering individual health plans sell dental coverage as a separate benefit. HMOs and group coverage have different policies and tend to include a dental benefit with their coverage. Purchasing a dental plan is typically inexpensive and covers much of your oral health and orthodontic needs. Preventive care is sometimes covered, as in a health plan, at 100 percent for cleanings and regular exams. To find out which orthodontic treatments are covered by your plan, it is necessary to review your plan documents and find out what is covered.
While some individual dental plans only offer a discount for in-network orthodontic care, others cover a percentage and you pay coinsurance. Many plans have a waiting period for orthodontic services, such as the one at the bottom of the benefit list below from an individual dental plan in Florida.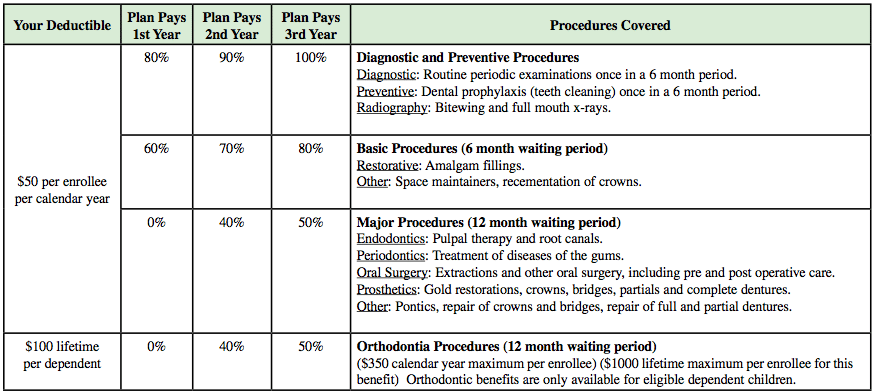 The key to choosing a plan that will cover braces is reading the plan details as closely as possible. As braces are a costly, long-term procedure, many insurance companies shy away from giving a large benefit in this area. Value plans are not likely to have sufficient coverage for orthodontia, or any at all. Also, it depends whether you purchase a full dental coverage plan or only a discount plan. With discount plans, you receive a designated percentage off your dental and potentially orthodontic care. Because of the longevity of braces, typically one year or more of continuous visits, you will be better served by a plan that covers as much as possible.
Using Your Insurance
When you choose a plan and go for an initial visit to the orthodontist, you will not be charged for the consultation, though it is a good idea to bring your insurance information with you. After the first appointment, your insurance information can be entered into the provider's system and used in the future. They will determine what level of coverage you have and how much you will owe for each service. The office will generally ask for your insurance card, the contact number for your insurer, your ID number, and birth date.
It is important to keep in mind how much your plan covers for each visit and type of service. Consult your schedule of benefits for plan details such as these. As dental plans are different from health plans, it is unusual that the whole cost of the service will be covered. Always remember how much coinsurance you owe for the certain services as well as the maximum benefit amount. Once you reach the maximum, you will have to pay the remainder of costs entirely out-of-pocket, which can be financially stressful. A dental plan with 50 percent coverage may not actually cover half of the service cost. In several cases, a policy will have a lifetime maximum, which then brings your coverage to a halt.
Public Coverage
Medicaid and CHIP programs are not only helpful because they insure millions of low-income Americans, but they also include dental care as a benefit. However, neither the Children's Health Insurance Program nor Children's Medicaid cover the cost of braces for everyone. In order to be approved for coverage through Medicaid or CHIP, the program must have proof of the condition of your teeth, and only if they are crooked enough will they pay. This judgment call has left many Medicaid members feeling treated unfairly.
This rule varies by state, as the Texas Health Steps program covers braces for individuals living in an intermediate care facility with intellectual disabilities. Other Medicaid members who are approved for braces as they are considered medically necessary must use participating Medicaid providers for care. Care from orthodontists who are not in their state's Medicaid provider network will not be reimbursed.
Medicaid will only cover braces in the event that children under 21 need to prevent further dental problems and adults may be relieved of severe pain and have their teeth restored. Invisalign braces are not covered by Medicaid, as they are not necessarily considered on par with the seriousness of regular hardware to adjust teeth. However, certain states may make exceptions for some individuals. In order to find out what is covered by your state's Medicaid program, contact your local health department's Medicaid division.