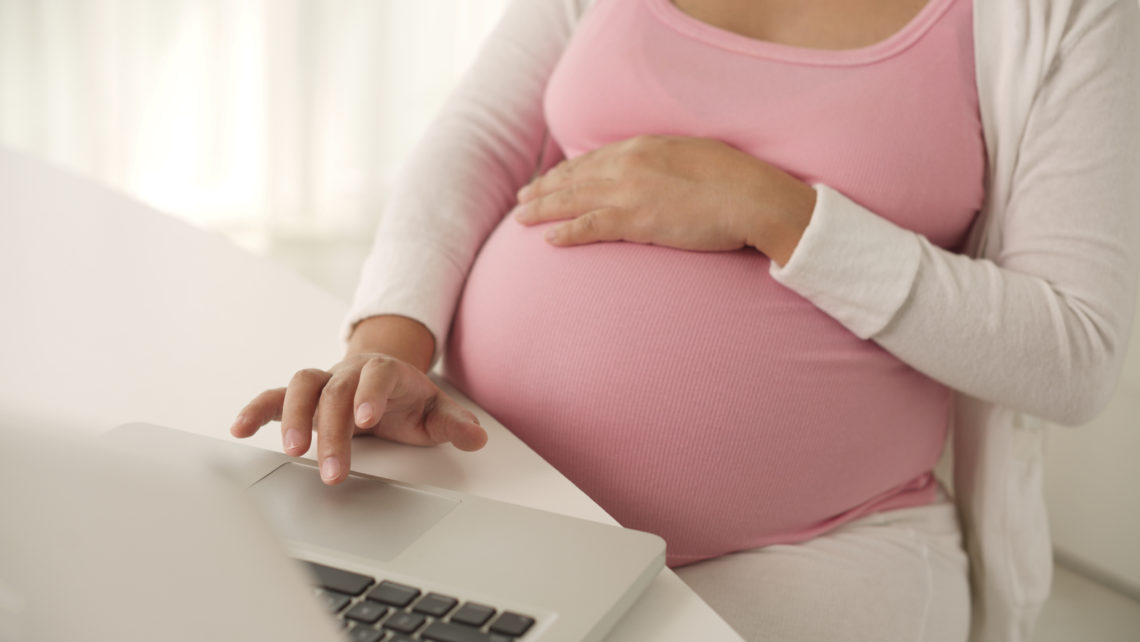 Covered Prenatal & Postnatal Care
The Affordable Care Act requires some coverage for women's health services in at 100% in-network.
Qualifying preventive maternity services include prenatal exams for gestational diabetes while pregnant, in addition to training, supplies and counseling for breastfeeding. While these freebies may be few, they are included in every health insurance plan, whether Medicaid, employer-sponsored or individual.
Essential Maternity Benefits
As one of the ten essential health benefits under the ACA, maternity and newborn care must be covered by individual health plans.
However, each insurer can vary, and exclude maternity coverage if they choose.
Services may include:
Office visits with a primary care doctor or OB/GYN throughout pregnancy
Ultrasounds
Diagnostic exams
Lab work
Vitamins and prescription medications under pharmacy benefits
Hospital stays
Labor and delivery
Midwife or nursing services
Newborn care
Employer-Sponsored Maternity Coverage
Most employer group health plans cover maternity care is covered, similar to treatment for other conditions, procedures and hospital visits.
Prenatal, labor and delivery, and postnatal care may be covered by your group policy. The federal health reform law attempted to use employer group guidelines to change individual and small group plans, and many still do not cover these services.
Small group plans purchased on a state insurance exchange include guaranteed maternity and newborn coverage.
Self-insured plans are not required to cover the minimum level of services under the Affordable Care Act, which includes primary and preventive care, maternity and newborn services, emergency, hospital, and others included in the essential benefits group.
References
1. HRSA. Women's Preventive Services: Required Health Plan Coverage Guidelines.
2. Healthcare.gov. Pregnant Women and The Affordable Care Act.
3. 16 December 2011. Center for Consumer Information and Insurance Oversight. Essential Health Benefits Bulletin.
4. UC Berkeley Labor Center. Affordable Care Act: Summary of Provisions Employer-Sponsored Insurance.