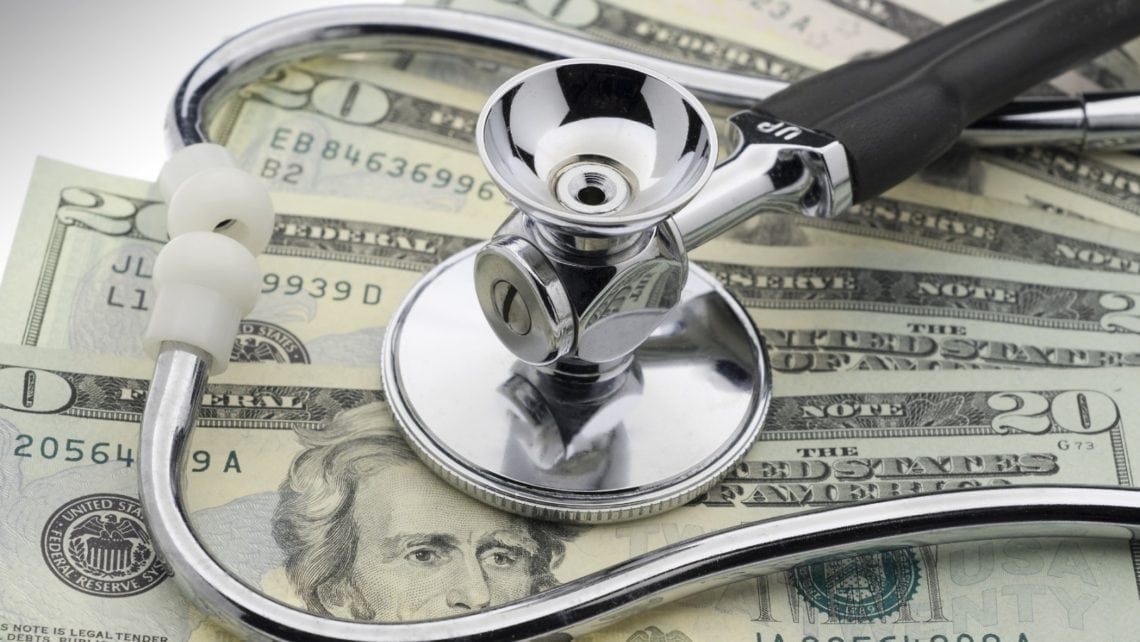 There are six primary items to look for when it comes down to protecting yourself financially while choosing a health insurance policy.
Beware of something that sounds too good to be true.
Doctor Visit Co-Pay

The amount of money you pay each time you go to visit the doctor, typically a nominal fee when associated with a low deductible plan.  High deductible plans may offer a discount off the entire bill from the visit instead.

Prescription Co-Pay

So, you visited the doctor and as suspected, it is indeed a sinus infection. Your doctor prescribes a common treatment, Zithromax.  Your prescription co-pay is directly correlated with what tier of medication you chose to accept.  Whether it be a formulary name brand, or one of the generic nature, your prescription co-pay is largely based on which one you choose to go with.

Premium

This is the cost of your insurance policy in relation to the options you have chosen.  Exactly like car insurance, it can be paid in monthly, quarterly, or in annual installments.  Unless you pay it off in advance, your insurance provider will likely require automatic drafts from your bank account to assure it, in fact, gets paid.

Annual deductible

Yearly amount of medical expenses that you pay out of pocket before your health insurance company begins to either reimburse you for the expenses, or pay the providers.  On a low deductible plan, your provider may have a deductible reaching up to $1,500, in addition to co-pays for prescriptions and doctor visits.  Conversely, higher deductible plans could reach all the way up to $10,000 annually but should retain lower premiums as a result of this.

Health Savings Account Qualified

Basically, this is a health savings account that is tax-free and can be used towards future medical expenses, or if you wish, retirement.  These are typically only available on high deductible health insurance policies.
As always, your health comes first.  These six items should help you keep your health insurance cost within a manageable range while maximizing your benefit in regards to your budget!