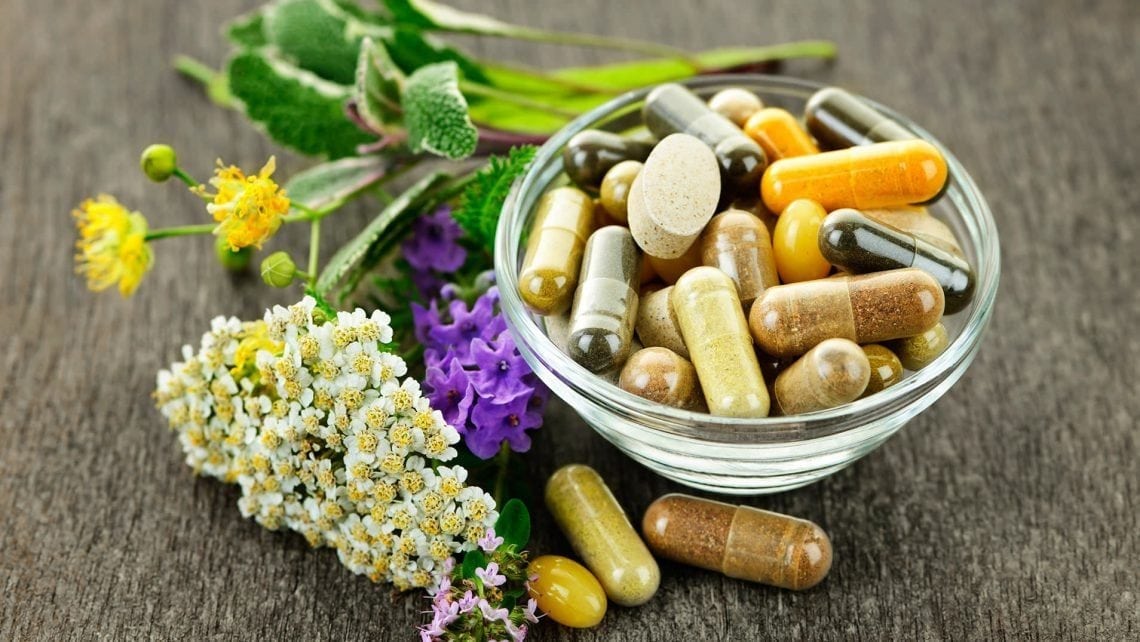 Complementary and Alternative Medicine (CAM) has been a increasingly popular source of American healthcare for many years. As more people find comfort in a holistic solution to minor ailments over traditional medicine and look for more solutions from their health insurance and alternative medicine, an increasing number of health insurance companies have decided to cover several types of alternative treatments in their comprehensive benefit plans.
Though limited in the variety of therapies covered, a 2011 survey of 18 major HMOs and health insurers such as Aetna, Kaiser Permanente, and Medicare, showed that 14 of them covered at least 11 of 34 alternative therapies. The most commonly covered benefits include: chiropractic care, acupuncture, and massage therapy, followed by naturalistic medicine. Herbal remedies are among the other forms of alternative medicine becoming more frequently covered, as well as mind-body stress management, homeopathy, and meditation.
Accessibility and Coverage
You will find many plans cover acupuncture or chiropractic care, however, coverage is mostly limited to 12 visits per year. While having a small window of access to these few types of treatment, the other types are still requiring people to pay for services out-of-pocket. Thus, some insurance companies offer a discounted rate on complementary and alternative medicine and classes, such as Kaiser Permanente.
Oregon carriers ODS and LifeWise offer plans with $20 co-payments for visits to chiropractors, acupuncturists, and naturopaths. The most popular health plan option for alternative medicine in the states where it is offered is the health savings account (HSA), as members can spend tax-free money on the alternative health services of their choice. Overall, alternative medicine is still not covered as much as consumers would like, or affordable for enough people.
Paying for Alternative Medicine
Most payment for complementary and alternative health care and products is done out-of-pocket. Though, health insurance plans are adding such therapies to their benefit schedules, it varies by state and insurance company. Cigna, Medica, HealthPartners, Blue Cross Blue Shield of Pennsylvania, among other companies, offer coverage for certain treatments. To find out if a health insurer in your area covers alternative medicine, get a quote from one of our licensed agents.