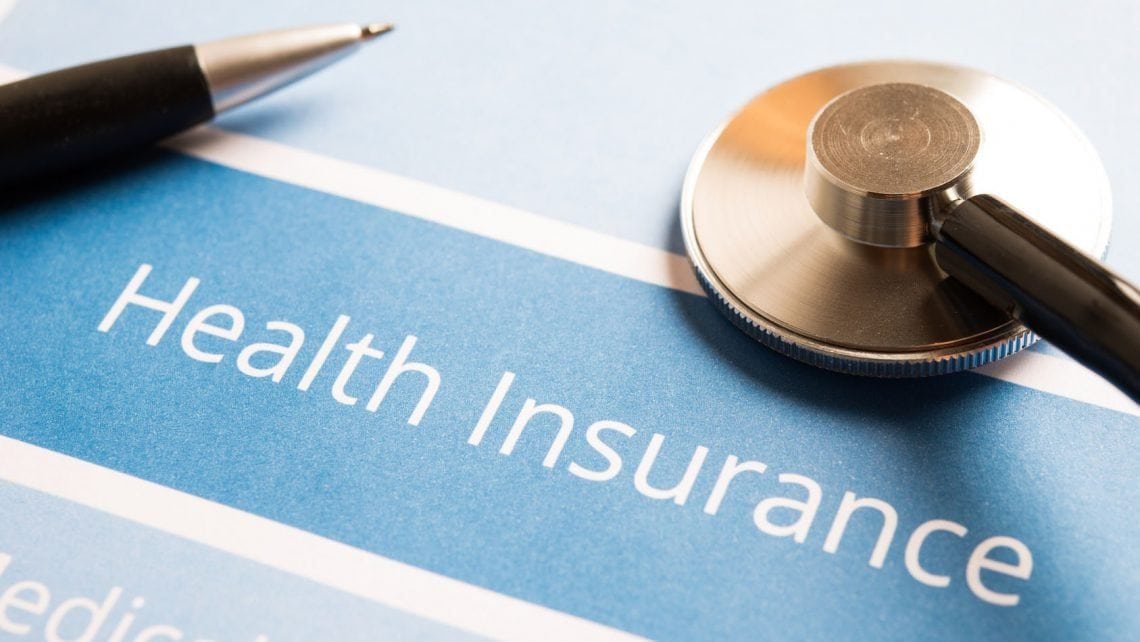 If you no longer want your individual health insurance policy, you can cancel at any time, no questions asked.
However, if you cancel your plan and experience a gap in coverage, you may get hit with a tax penalty.
Most individual health insurance policies are paid month to month, therefore you may cancel when you choose. Because with an individual medical plan there are no contracts, you are permitted to cancel your benefits whenever you decide.
This isn't always the case for other individual products not governed by Obamacare, such as dental, vision and critical illness.
Key Point:

If you go more than 30 days without coverage, the IRS has the right to penalize you unless you qualify for an exemption!
This is a provision of Health Reform known as the Individual Mandate.
Health insurance companies set premiums at a consistent rate for a year.
Each year, carriers are asked to review their plans and pricing to meet federal regulations. Base premium rates are determined by effectively providing minimum essential coverage under the ACA – a guideline including coverage for office visits, drugs, emergency care among others (like pediatric dental, which many consumers note they "didn't ask for").
Costs vary based on the insured's age and location. If a plan gets too expensive, doesn't cover enough or otherwise meet ACA guidelines, the state won't allow it to be sold.
Different plans have different cancellation procedures.
When canceling an individual health plan, some carriers will refund an unused portion of your monthly premium. Carriers in many states also give policy holders a "free-look period" to apply and then decide whether they want coverage or not. If the applicant decides they do not want the policy after all within that time period, they can get a full refund.
Currently, we're not seeing this option as much for long-term major medical plans, and is more applicable to certain ancillary products like Short Term Medical and Accident plans.
How to Cancel Your Benefits
Each health insurance carrier has its own cancellation process and policy, which you should be notified about upon purchasing your plan. The insurer you choose must give you information regarding how to cancel your benefits. If you're a current customer, you can also call Every Choice Health Insurance to assist with the process at 888 803 5917.
If you cancel your coverage from one carrier or plan type and are switching to another, make sure your new insurance company has approved your application before proceeding. It is important to take necessary measures to avoid breaks in coverage and secure your new plan so there is no period where you are without insurance.
If you are cancelling your individual plan due to receiving employer benefits at a new workplace, it is essential to find out the exact date when the group plan will become effective before you leave your current plan. There are typically waiting periods involved with employer-sponsored plans, which means you should keep your individual health policy throughout the time they are waiting to process your application forms. This can take between 30 days and three months, depending on the employer.
Enrollment Questions
Also, before you enroll in a health insurance plan, make sure you are completely informed as to the insurer's cancellation policy. Be aware of the type of commitment you are making, including the processing times and waiting periods associated with your plan. If your plan has any restrictions, you need to find out what they are in advance, as this information may not be readily presented to you.
Processing times for the final decision on an application also vary from company to company, therefore causing potential confusion as to when benefits will start, when you will be charged, and if you have been accepted.