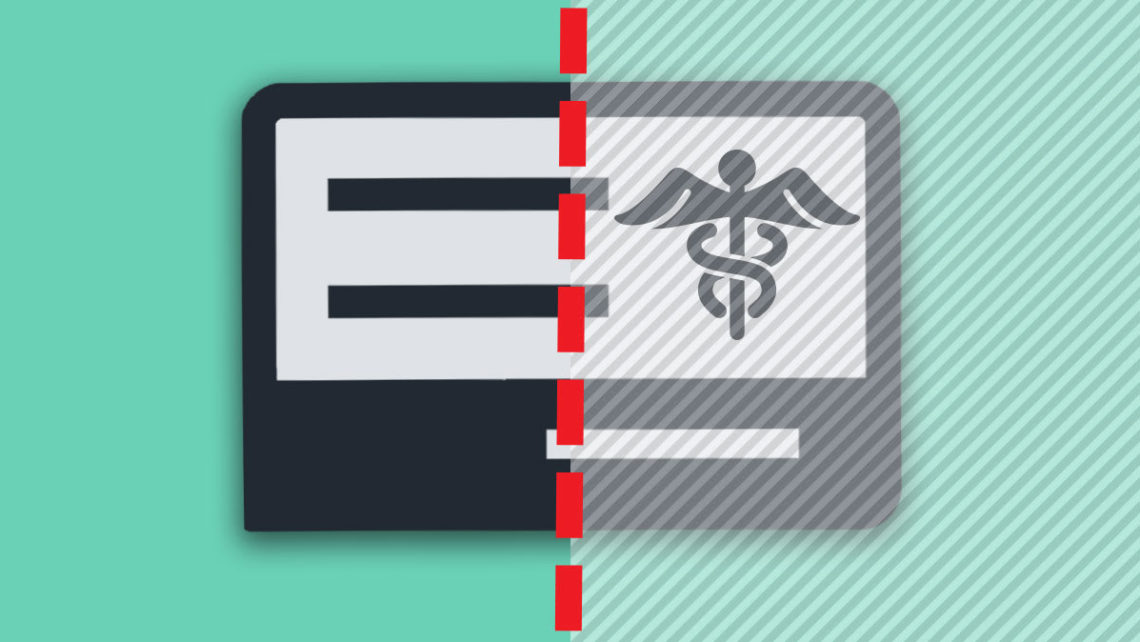 Temporary positions of employment often do not provide health insurance, unless offered through the government or certain educational institutions. Other times, staffing agencies offer their temp workers a health plan, but nothing is consistent or required by law. This has typically been resolved through the use of short term health insurance plans, which cover a period of up to 12 months, or purchasing an individual health plan for those who continually work in temporary positions. A short term plan cannot be renewed after having reached the 11 or 12 month limit, therefore a person who pursues temporary positions often and goes longer than one year without a regular full-time job should consider an individual health plan.
Another reason why temporary employees are becoming more popular is because companies are attempting to cut down on full-time workers in order to save money and offer less health benefits. The health care reform law will require companies with full-time employees to provide comprehensive health plans that meet certain requirements to each of their workers. A large number of companies with over 50 employees are now making plans to hire more part-time workers or temporary ones. While the quality of their business may suffer, they are willing to take the risk.
Temporary Workers Need Coverage, Too
Our nation has been faced with many issues regarding health insurance, especially when it comes to finding coverage outside of the workplace. It has been increasingly problematic for individuals to find the right health plan, or even know where to start looking, without an employer or a parent to provide a reasonably priced source of health benefits. Temporary employees face this dilemma greatly. The CEO of Kelly Services, Inc., one of the nation's largest staffing agencies, Carl T. Camden discusses the current state of health insurance for these workers:
The United States remains the only advanced nation in which individuals lack access to affordable group health coverage outside the employment setting. As a result, health insurance-related 'job lock' afflicts millions, which is bad for entrepreneurship, worse for economic dynamism, and frustrating for an industry that relies on a free-agent workforce. Simply put, non-traditional workers are treated badly by the current model…Any policy choice that enhances the availability and mobility of talent is a good thing for the staffing industry and the economy as a whole. (1)
Health care reform may help this predicament by giving a broader range of access to health insurance to these individuals. Some positions, like stuffing mailers at a medical supply warehouse for $8 per hour, may not allow for the opportunity to allot an extra $200 every month for health insurance. However, certain temporary employees may have higher qualifications and be able to find better paying short term jobs to make this possible. When health reform is in place, those with a low income will be able to receive government assistance through subsidies to provide more avenues to acquire insurance.
The Individual Coverage Option
While the business you work for on a short-term basis may not provide you with coverage, this does not exclude you from needing a health insurance plan. Individual health insurance is designed for people in this predicament. By offering health plans that you select, instead of your employer choosing a plan on your behalf, there are many more options for savings as well as benefits. In many cases, the plans available through any number of individual health insurers will be less costly than if your employer did offer coverage. Prices vary based on the state you live in, the insurer, and other personal factors. Get a quote to find out the current rates for plans in your city.
Individual and family health plans are the best option for temporary workers at the moment, and in 2014 they will get an upgrade and be even more desirable. The Affordable Care Act will require all individual health plans to end their long run of biased underwriting and limitations, and give people coverage on a level playing field. This means that anyone who would have previously been declined or rated up will pay just as much as the next healthy applicant, regardless of their medical history. This law also puts an end to exclusion periods and elimination riders imposed on plan members who have a pre-existing condition.
Health reform has already begun to improve individual health plans by requiring coverage on certain mandatory benefits, as well as making preventive care free, and offering more of it. While not everyone may be able to see the positive aspects of this law quite yet, for present and future policyholders, the ACA has proven effective. Temporary workers will certainly see the benefits, as well. If you do not have a pre-existing condition, you should be able to fly through the application process in a breeze.
Low-Income Coverage
If you are hustling your way through a stream of temporary jobs, sometimes several at once, it may hard to imagine purchasing a health plan. When every slight move feels like a financial burden, it's not the time to think about spending any more money than you absolutely have to. For those with an income hovering somewhere around the poverty level, like millions of Americans, Medicaid will hopefully be available to you in your state. Certain income guidelines for Medicaid are extremely low (like for adults in Florida), and exclude a large number of individuals with a struggling income. Nonetheless, it is very much worth the time to find out if you are able to receive Medicaid in your state.
For more information about health insurance, whether individual coverage or public assistance, give us a call at 888 803 5917 or send us an email.
Sources:
1. Center for American Progress Action Fund. "The Impact of Employer Responsibility Under the Affordable Care Act". http://www.americanprogressaction.org/issues/healthcare/report/2011/10/13/10470/the-impact-of-employer-responsibility-under-the-affordable-care-act/.