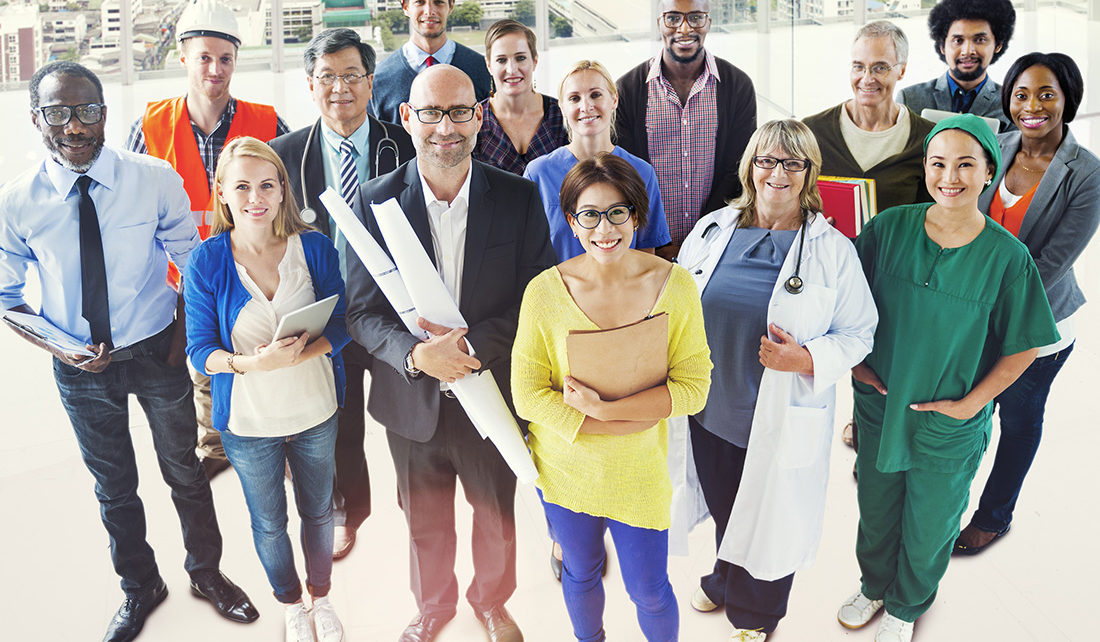 Types of Group Health Insurance
Group health insurance in the United States is administered in much the same way as individual health insurance, which is of course, the unique managed care health insurance plan.  Under this managed care umbrella falls the subheading for HMO's, PPO's, EPO's, and POS's.
Also if you are a larger employer please see our page on self insurance for larger group health insurance plans.
The Economics of Group Health Coverage
Most Americans receive their health insurance through their employers. In fact, the last estimates are that more than 55 percent of Americans have insurance through their employers.
The bad news?  With premiums rising so quickly along with health care costs, not only are benefits being cut, so are pay and raises in favor of these costly medical insurance policies.
Group health premiums rise 12% per year according to the Kaiser Family Foundation (a great HMO plan also), back  in 2004 the average annual cost for individual health insurance in a group plan was $3,820 and family premiums being $9,602.   Now the premiums are 40% higher!
With the economy recovering slowly in the post-recession period, and the fear of health reform's group coverage requirements, many employers have made full timers part timers, which has putting a stronger push on the individual health insurance market.
Still, anytime your employer offers group health insurance you should take it, because your employer is legally obligated to pay at least 50% of the employees premium by the insurance company, not the states (except in the halls of Congress where it is 100%).  Why do I point this out?  Because, people call us all the time asking us.  Some group health insurance companies make employers pay at least 75% of the premium to discourage adverse selection.
For example, if you get a paycheck and see that your employer has deducted $250 for your monthly health premiums (assuming you're an individual), that means your employer is paying a minimum of $250 as well.  This makes the total premium that is being put towards your health insurance $500.  So, even if we can find an individual health insurance plan for less than $250 the plan will be deficient when compared to the $500 policy that you have through your employer.
But if your employer pays 0% for your family, they might be best served by shopping for an individual health insurance policy.  Meaning you should stay on your group policy and compare health insurance plans for your family.
Group Health Insurance Requirements
All states require the insured in a group health insurance policy to be employed or at least an owner of the company.  However, each state has different eligibility requirements in order to qualify.  Florida, as an example, requires all employees that work 25 hours a week to be considered an eligible employee.
The waiting period for eligible employees also varies according to state, but usually it is left up to the employee up till the state maximum waiting period usually 90 days.  90 days also happens to the most common waiting period or probation period to be met, once it is met the employee must elect or decline coverage.
HIPAA defines the time frame during a health insurance plan can exclude a condition for groups of more than two.  However, HIPAA clearly states that if the individual prior "creditable coverage" (no discount plans) of 12 consecutive months without a gap of more than 63 days there can be no preexisting exclusions.
So what does Creditable Coverage refer to?
Group Health Plans
Any Legitimate Health Insurance plan including individual etc.
Medicare
Medicaid
CHAMPUS
Indian Health Service or Tribal Health Insurance
State Risk Pools
Federal  Health Plans
Public Health Plans (such as the local county health plan)
Peace Corps Health Insurance Plans
Maternity and Group Health Insurance
HIPPA laws eliminate preexisting condition exclusions for pregnancy.  Newborns and adopted children are also not subjected to preexisting condition exclusions.
The Federal Maternity Act (prior to HIPAA) required employers to comply with Title VII of the Civil Rights Act.  This act required employers with 15 or more employees to cover maternity as any other illness with regard to medical plans or disability plans. HIPAA mandated that if a woman became eligible for a group health plan and was pregnant, the birth would be covered by the group health plan regardless of previous creditable coverage.